Retail at Converse
Converse doesn't do retail like most companies. Step into a store or shop online, and the energy, enthusiasm and passion is palpable. With more than 100 locations around the globe, Converse Stores are hubs of expert advice, service, events, community—and iconic products. Converse retail employees are our brand's ambassadors. Working directly with consumers, they constantly deliver on our brand promise by offering service and products far beyond our consumer's expectations.
HEAR STORIES FROM CONVERSE RETAIL ASSOCIATES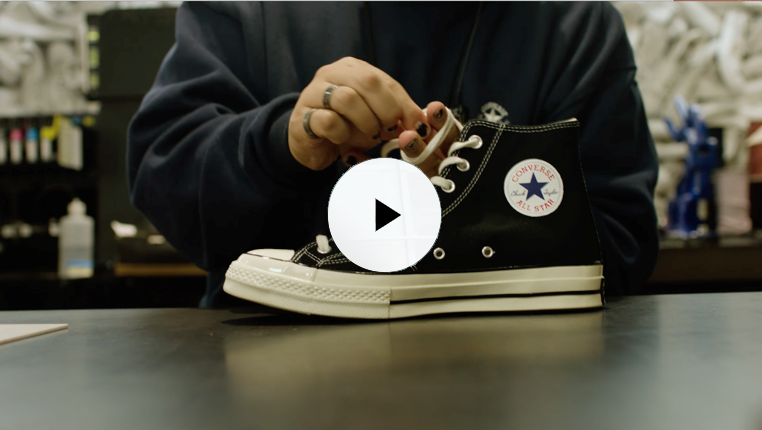 Converse associates aren't just employees, they are brand ambassadors. Their energy is enthusiastic, and their passion is palpable. Associates thrive when connecting customers from all over the world to the iconic Converse brand with their customer service and personal touch.